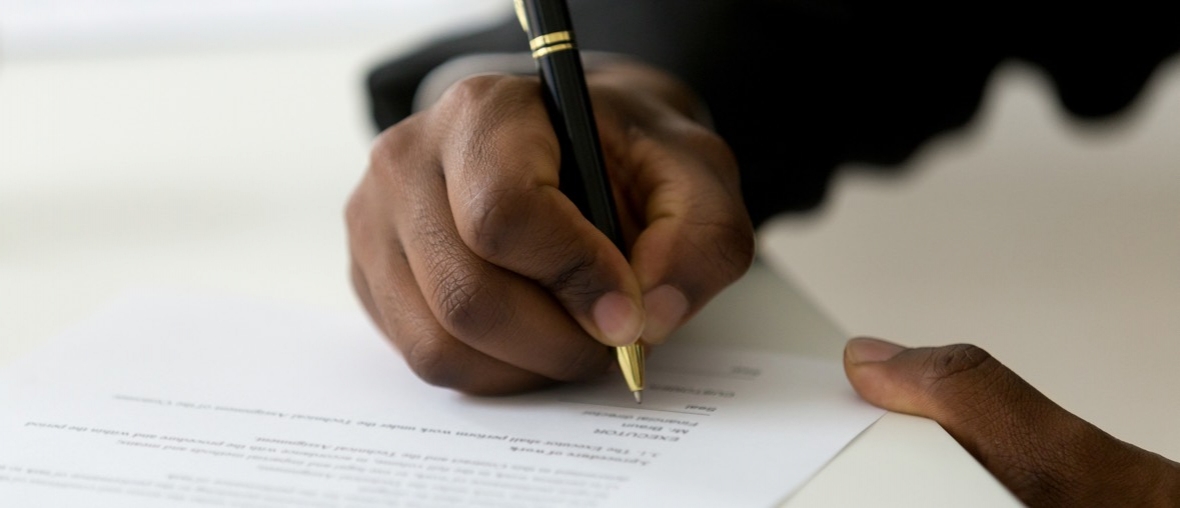 Preparing For Your Telemedicine Appointment
---
Preparing for your appointment is one of the best ways to ensure you get the most out of your visit to Global Neurosciences Institute.
---
Please bring the following with you to your appointment:
Your insurance card and cardholder information, photo ID and a method of payment for your copay.
A list of medications and supplements, including frequency and dosage.
A list of questions and symptoms you have, including location, frequency and what aggravates or relieves them.
A friend or family member, if you are nervous. Your guest will be able to take notes, drive, ask questions or help you remember important information.
Any imaging you may have had recently or remotely (CD, USB)
New Patient?
Please fill out the new patient questionnaire if this is your first appointment.
You may also use our webform to complete your new patient registration: