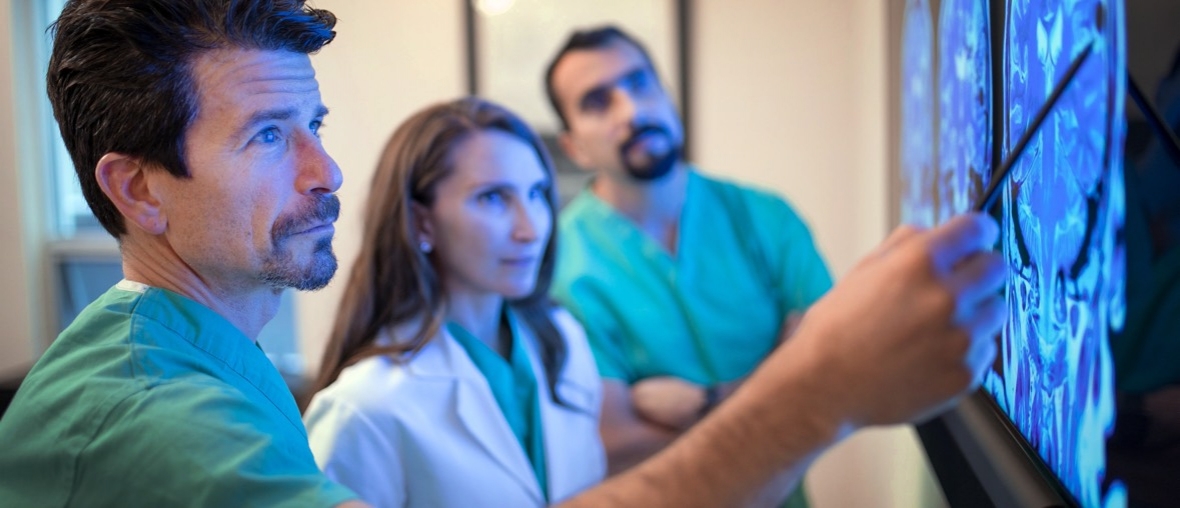 Our neurosurgeons are innovators, leading clinical and basic science studies related to cerebrovascular disease, aneurysm and stroke.
We understand how overwhelming and confusing it can be to get a diagnosis that requires neurosurgery. Getting a second opinion is always a good idea, and we are available as a resource. There are many advanced imaging techniques and minimally invasive procedures available today, and any patient would be wise to get a second opinion from another neurosurgeon.
Most online blackjack sites offer the opportunity for players to make multiple bets. This is called the largest bet option which allows players to select specific bets to use in combination
ipad online casinos
with the lower house edge. Most players also find that the biggest bets are usually those made on the first few rounds.
---
The Global Neurosciences Institute (GNI) offers neurosurgical second opinions for a range of conditions and treatments, including but not limited to:
Acoustic neuromas
Aneurysms
Arteriovenous malformations (AVMs)
Brain tumors
Carotid artery stenosis and surgical options
Cerebrovascular surgery
Deep brain stimulation (DBS)
Hydrocephalus
Neurocognitive conditions
Pediatric neurologic conditions
Peripheral nerve conditions and neurostimulators
Pituitary tumors
Skull Base Tumors
Stroke (hemorrhagic or ischemic)
Spine surgery and other spine conditions (acute or chronic)
Spinal tumors
Traumatic injuries (to the brain or spine)
Why choose Global Neurosciences Institute for a second opinion?
Neurosurgeon Experience
Because of the high volume of patients at GNI, our neurosurgeons are experienced with the most complex and challenging neurological conditions.
Education
The neurosurgeons at GNI are also instructors at one of the premier medical schools in the country, Drexel University College of Medicine.
Research
Our neurosurgeons are innovators, leading clinical and basic science studies related to cerebrovascular disease, aneurysm and stroke.
Patient-Centered
Our physicians only want the best for your treatment and care.  We will ensure you are getting the best recommendations.
How Does It Work?
Getting a free* second opinion at GNI is simple:
Click the below link to upload your images, and fill out the form with:
Your diagnosis
Your symptoms, being as detailed as possible
Your workup up to this point
Any helpful medical files regarding your diagnosis, treatment and recommendations from prior health care providers
Within seven days, we will:
Confirm your diagnosis, or suggest additional tests
Provide information about treatment options
Assess your risk
Make a recommendation
Once you receive your second opinion, you are not obligated to receive treatment at Global Neurosciences Institute.
*Please note that if the recommendation is to see one of our physicians in-person, any office visit fee(s) shall be charged to patient's medical insurance and/or patient.
***If you have any acute or life-threatening symptoms or concerns, please call 9-1-1 or go to your nearest ER, do not use this form***
Let's get started!
Step 2
Click here upload images to our secure portal and complete your second opinion request.
Questions? Email secondopinion@gnineuro.org or call 844-464-6387.