FDA Approves Treatment For Patients With Alzheimer's
First New Drug in 20 Years
Food and Drug Administration announced approval of a new drug, aducanumab, marketed as AduhelmTM, earlier this week. AduhelmTM is a drug used to treat early stages of Alzheimer's disease by slowing the deterioration of brain function.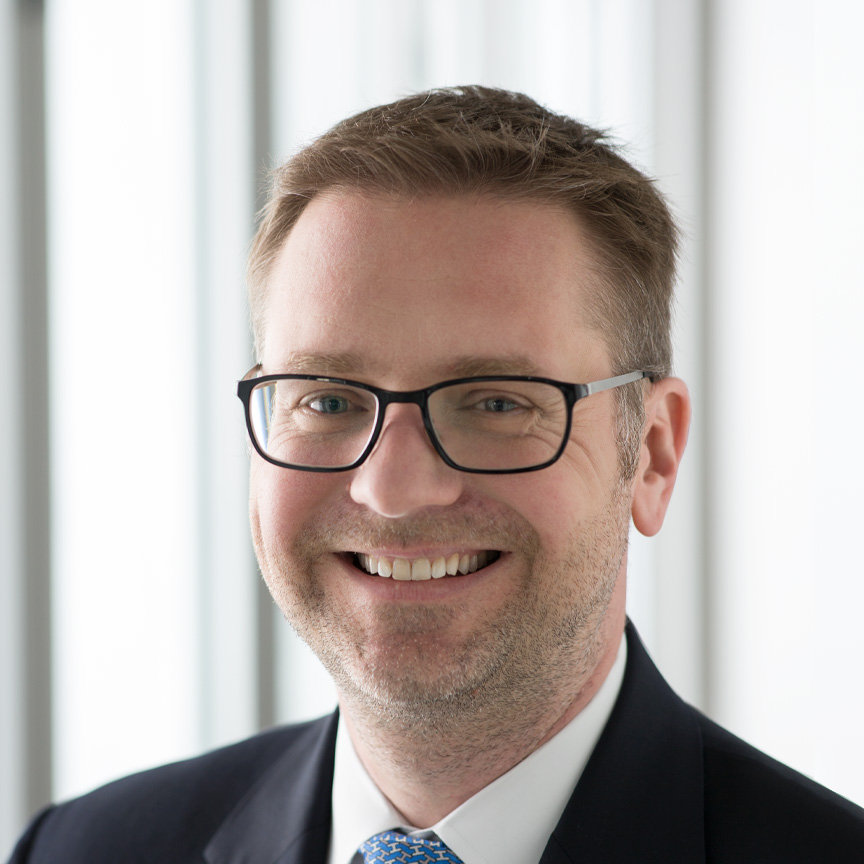 Global Neurosciences Institute (GNI) has been at the forefront of Alzheimer's care, and we are excited to be able to offer an option for patients with mild symptoms of Alzheimer's. AduhelmTM targets amyloid-beta; and although normally present in the brain, researchers believe amyloid-beta forms clumps in the brains of Alzheimer's patients, killing brain cells. 
"The approval of AduhelmTM gives Alzheimer's patients and their families renewed hope," says G. Peter Gliebus, MD, FAAN, Director of GNI's Cognitive Disorders Center. "This is a critical step forward."
Although the approval of the drug seemed somewhat controversial, the FDA cited substantial evidence that AduhelmTM reduces amyloid beta plaques in the brain.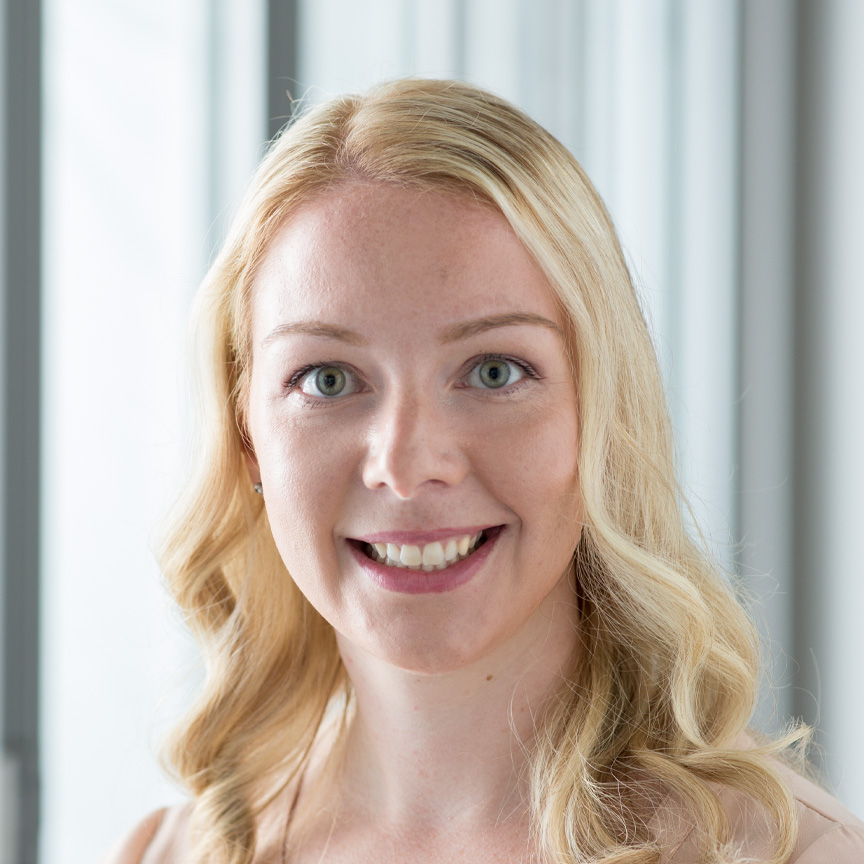 "The last time a new Alzheimer's drug was approved was in 2003," added Natalie Gofman, PharmD, BCPS, BCCCP, Director of Neuropharmacology Program at GNI. "Approval of this drug represents a major advance in the treatment of Alzheimer's disease, and allows us to provide our patients experiencing mild cognitive impairment with better options."
AduhelmTM will be administered via monthly infusion and offered at GNI partner sites in central New Jersey and southeast Pennsylvania. 
"The approval of Aduhelm gives Alzheimer's patients and their families renewed hope. This is a critical step forward."
G. Peter Gliebus, MD, FAAN, Director, Cognitive Disorders Center